★★★★☆
Tuesday Cross's review of Episode Interactive story 'Stardust Sky' by KM
'Stardust Sky' is a tale of self discovery with a splash of romance, all set to a vivid backdrop of fantasy adventure.
Author's Description: 
When your world seems like it's falling to pieces, what will you do when those pieces fall into place… in a brand new world? Three books, two worlds, one mystery. What will you do when you are faced with the mystery that is the Stardust Sky?
Title: Stardust Sky
Genre: Romance, Fantasy
Chapters: Seven
Style: Ink
Customizable Characters? Yes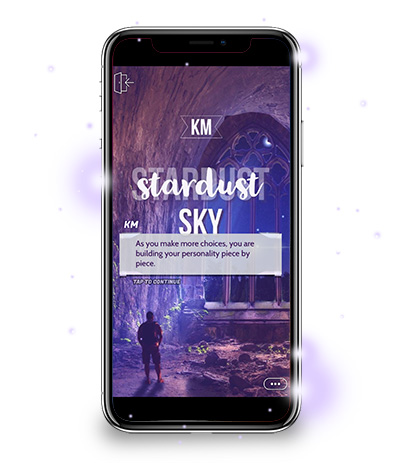 Overall Quality of the Story Line
★★★★★
5/5 Stars
Wow! I honestly didn't know what to expect going into this story– was it going to be an epic fantasy? A huge romance? I found myself pleasantly surprised when 'Stardust Sky' managed to lead me into a romantic fantasy adventure easily and naturally.
KM obviously has a knack for storytelling, and her well thought-through plot (with a few surprises!) will appeal to most readers.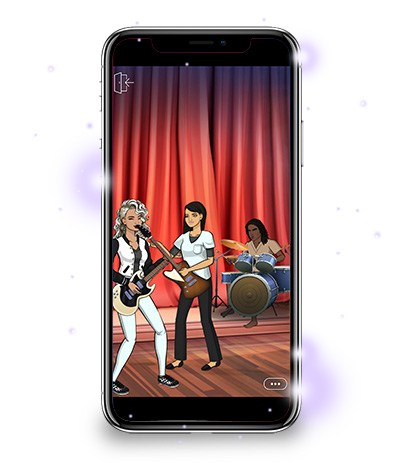 Episode Directing
★★★★★
5/5 Stars
Double wow! KM has a natural instinct not only for directing, but for cinematography as well. Everything is smooth and seamless, and is designed to pull you further into the reality of the story.
Ability to surprise / hook / interest the reader
★★★★☆
4/5 Stars
At the end of the first episode I was left slightly disappointed, wondering what this story was going to be about. At the end of the second I HAD to go on to episode 3, and at that point– I was hooked.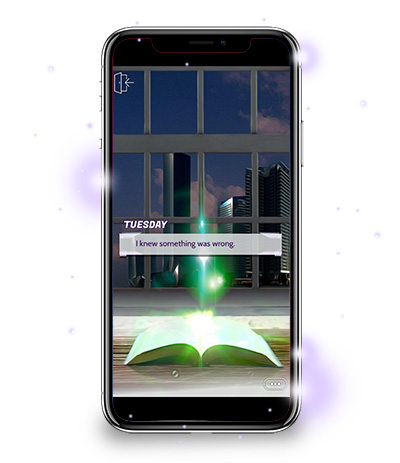 Spelling and Grammar
★★★★★
5/5 Stars
KM has done an excellent job in this department, I did not consciously notice any spelling or grammar mistakes.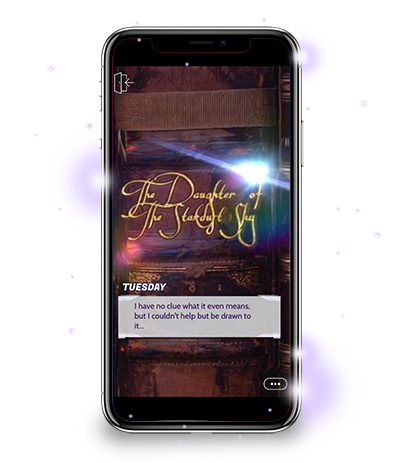 Dialogue Quality
★★★★☆
4/5 Stars
Overall the dialogue was natural, interesting, and true to the personalities of the individual characters. There were some conversations I found slightly unbelievable– however in this kind of medium it does not take away from the enjoyment of the story.
Depth of the Characters
★★★★☆
4/5 Stars
The characters were believable, and all presented distinctly different personalities. 'Stardust Sky' only loses a star because of some conversations between characters which existed to service the advancement of the plot, and most likely would not happen between two 'real' people.
OVERALL
I really enjoyed Stardust Sky! If you're looking for a fantasy adventure similar to Joseph Evans's 'The Ember Effect', 'Stardust Sky' is in the ballpark. Next time a friend tells me their jonesing for a romantic user story, but craving fantasy, I'll definitely recommend 'Stardust Sky'!
Open this story in the Episode App
Have you read this story? Tell me what you thought of it in the comments below!
Support the Author, follow KM on instagram: @k.m_episode