The Hubbs and I are lucky enough to work and travel at the same time.
During our twenty day stay in Paris, we've loved working during the day and spending out time-off exploring.
Even though working brings in the moolah, long trips to expensive cities can drain funds before you can say 'au revoir!'
So, without further ado– here are my tips to enjoy Paris on a budget.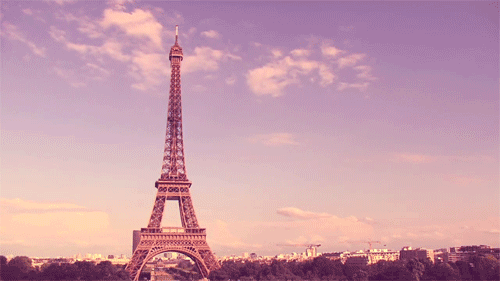 The best thing about visiting a city like Paris is that sticking to your budget often requires living more like a local than a tourist. And if you're anything like me, this is a huge PLUS.
Local grocery, local wine, local bars– places that are off the 'main drags' and away from the touristy attractions cater more for the local crowd, and less to the travelers with money to burn.
You'll save money just by walking back from the main streets a couple of blocks– however you better dust off your French language skills. While a staggering amount of people in France do speak English, don't expect it 100% of the time in local joints.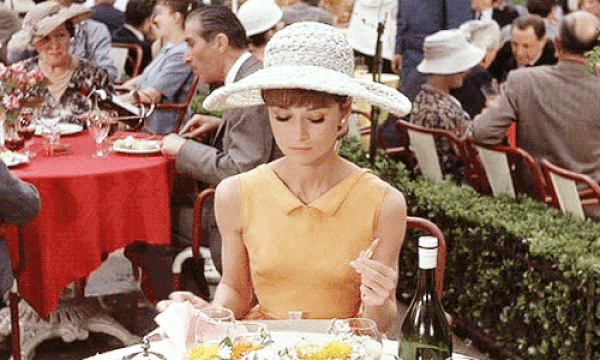 After a quick google search, the Hubbs and I located the Bastille Market, a fresh food market near our accommodation which runs all year long. Photos of the produce looked promising, as did the promise of low prices– so guided by our tummies, and our wallets, we headed out early Sunday morning to see what was on offer.
And wow– we weren't disappointed.
Our week's shopping included cheeses, meats, grapefruit, figs, tomatoes, salads, bread… enough food to keep the two of us fat and happy for seven days, and came in at a total of 55€ ($64 usd) – that's 4€ per person, per day, to eat.
Of course, we're lucky enough to have a kitchenette (and enjoy cooking), but even if all you have available is a fridge, you could easily assemble a delicious sandwich daily and save your hard-earned coin for more important things, like cocktails.
You can do anything, on any budget– even eat like a queen in Paris.
Au Revoir for now!
x, Tuesday