Part 1 of the 'Flesh and Fire' series is available now online at Amazon.com and through other fine retailers
For full awesome, make sure your volume is on.
Of Flesh and Fire | Book I
By Tuesday Cross
Nyminia awakes from the ashes of a deadly fire to find herself not only cursed with fearsome power, but with heavy purpose.
Her life is the silver thread which keeps the world together. Her death, the cord which could unravel everything.
If you enjoy magic, werewolves, vampires, and DRAGONS…. you'll enjoy this story.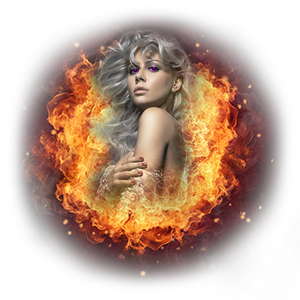 The Magic behind 'Of Flesh and Fire'
'Of Flesh and Fire' started very simply. There have been so many stories recently featuring dragons and supernatural beings that I have LOVED. Of course I felt inspired to write something with all my favourite elements, and put it out there for the world to read. I dreamt about the plot for 'Of Flesh and Fire' for quite some time. Finally I decided to devote some time to making these day dreams a reality, and wrote (or more accurately 'coded') 'Of Flesh and Fire' for the hit App 'Episode Interactive.' The response from my readers was overwhelmingly positive! I couldn't believe that these ideas I had fostered in my head for so long could be a story an audience actually enjoyed. Inspired from my success on Episode Interactive, I wrote the manuscript which would eventually become the full fledged novel version of 'Of Flesh and Fire.' This was finally published on October 6, 2017 and I can't express how excited I am to finally be bring this story to paper!
Meet a few of the Main Characters
---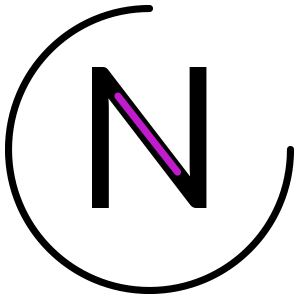 Nyminia
Our Heroine. Thrust into a position of power and great responsibility, Nyminia must quickly learn how to navigate the ins and outs of her new life – all while staying alive long enough to save the world.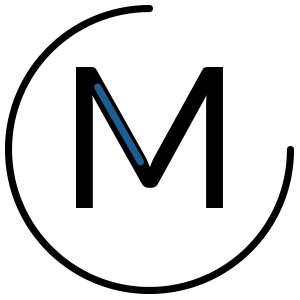 Marcus Saarinen
A Vampire with a mysterious past, content to spend his immortality as the Library Keeper of the University. Content that is, until he learns just how entangled his future is with Nyminia's.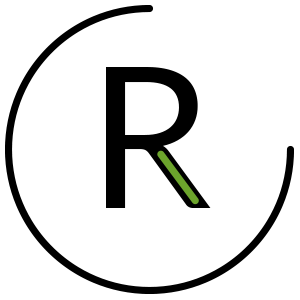 Rowan Litefoot
A fiercely loyal friend, with an even fiercer personality, Rowan is the first to befriend Nyminia at University. Little does she know how important her role will be when it comes time to save the world.
Instagram Art for 'Of Flesh and Fire'
Are you on my list of awesome people?
No? Well you should be. You seem awesome. Sign up below, and be the first to know when 'Of Flesh and Fire' the novel becomes available, when new chapters are released on Episode, and other fun things like that. No spam ever, I promise.