The NEW Recently Royal is now live on the Episode App!
For those of you who enjoyed the original story, you'll notice a big difference.
The story-line has been revamped, the adventure multiplied, and of course– even more magic added.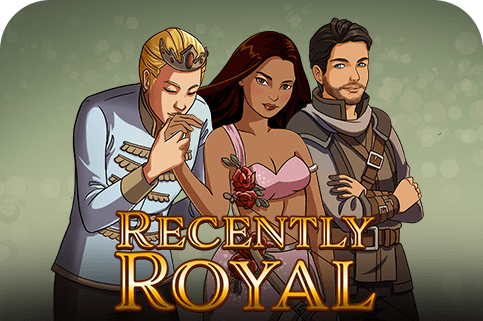 Embark on a journey where nothing is quite as it seems. Ripped from your old life and thrust into the royal limelight, you find yourself caught up in the politics of the ongoing war with the dark fae. While you strive to save your best friend AND the kingdom of Vailour from destruction, you also must try to save your heart.
Will you be able to end the war? Save your friend? Fall in love? The choice is up to you.
Make sure to follow me on instagram @tuesday.cross for updates on NEW Recently Royal episodes as they are released!