All I can say is WOW.
The team behind our favourite app, Episode Interactive, are just great.
I'm not even joking, they are smart, friendly people, who are just cool in general.
The hubs and I were on our way to the Emerald City (Seattle) for a quick visit home and decided to stop off in SF to meet the people I've been working with on Recently Royal in person.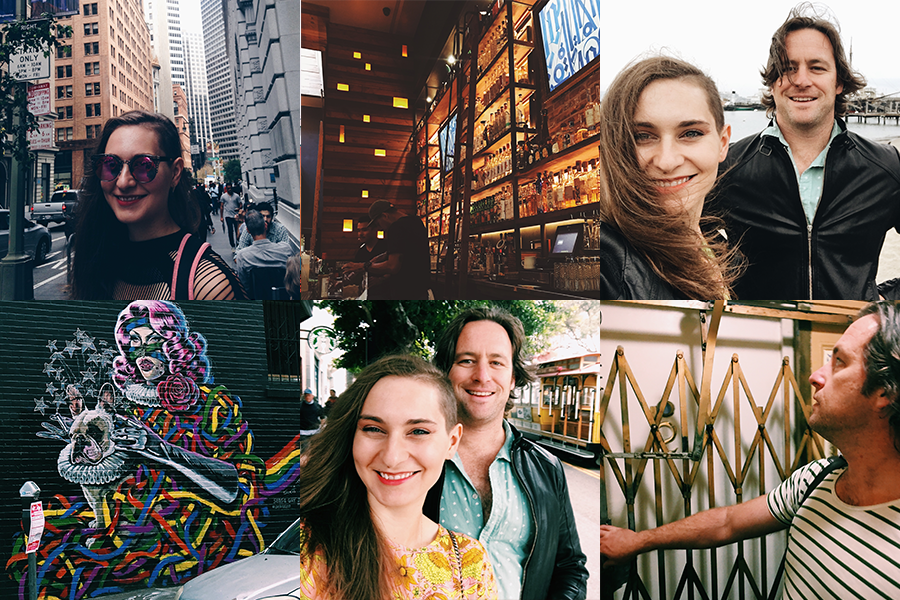 And oh my gosh, honestly I've never been more impressed by a team of people.
I'm fairly sure they all have secret (and not so secret) superpowers and spend their nights fighting evil doers.
I was lucky enough to meet Cass, and got to spend the day with Liz, my story lead on Recently Royal. During the day we workshopped through a few episodes of the story, and I was completely blown away by how easily ideas could blossom in the rich environment the team created.
Anyway, thank you for having me Episode, you guys rock.
x T